Self-Piercing
Self-piercing screws eliminate the need For a pre-drilled hole sometimes bending the metal. Designed with an extra sharp point are self-piercing screws Will do the trick
Plasti-Hold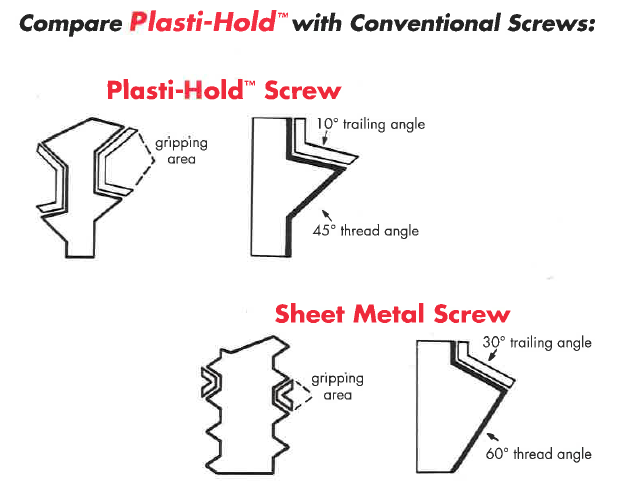 A common screw amongst many in the Industry with our very own twist and design Made for plastic applications such as Vinyl Windows, but can be used in other Applications as well.
Multi-Metal Screws
Two screws in one!!! The multi-metal screw is a stainless steel screw welded together with a standard steel zinc screw. Tried and tested for maximum protection against rust along with unparalled hardness of standard steel.
Self Drilling
Designed like a drill bit, these screws Drill their own pilot hole without damaging The material they are going into. Self-drilling Screws can sometimes be referred to as TEK screws.
Honesty, commitment and quality craftsmanship
With over 60 years of operation and being a third generation family owned and operated business we cant say enough about our commitment to each and everything we do here.

Learn More